Good looking healthy teeth need a strong foundation, therefore perfect gum health is an essential component of a stunning smile.
Regular preventative care with a dental hygienist can maintain healthy gums, fresh breath and the natural whiteness of the teeth. It also means potential problems are spotted early, saving money in the long run.
Having the gums checked regularly is increasingly important in light of the current research linking gum health to general health and the connection between oral health and conditions such as heart disease, diabetes and stroke.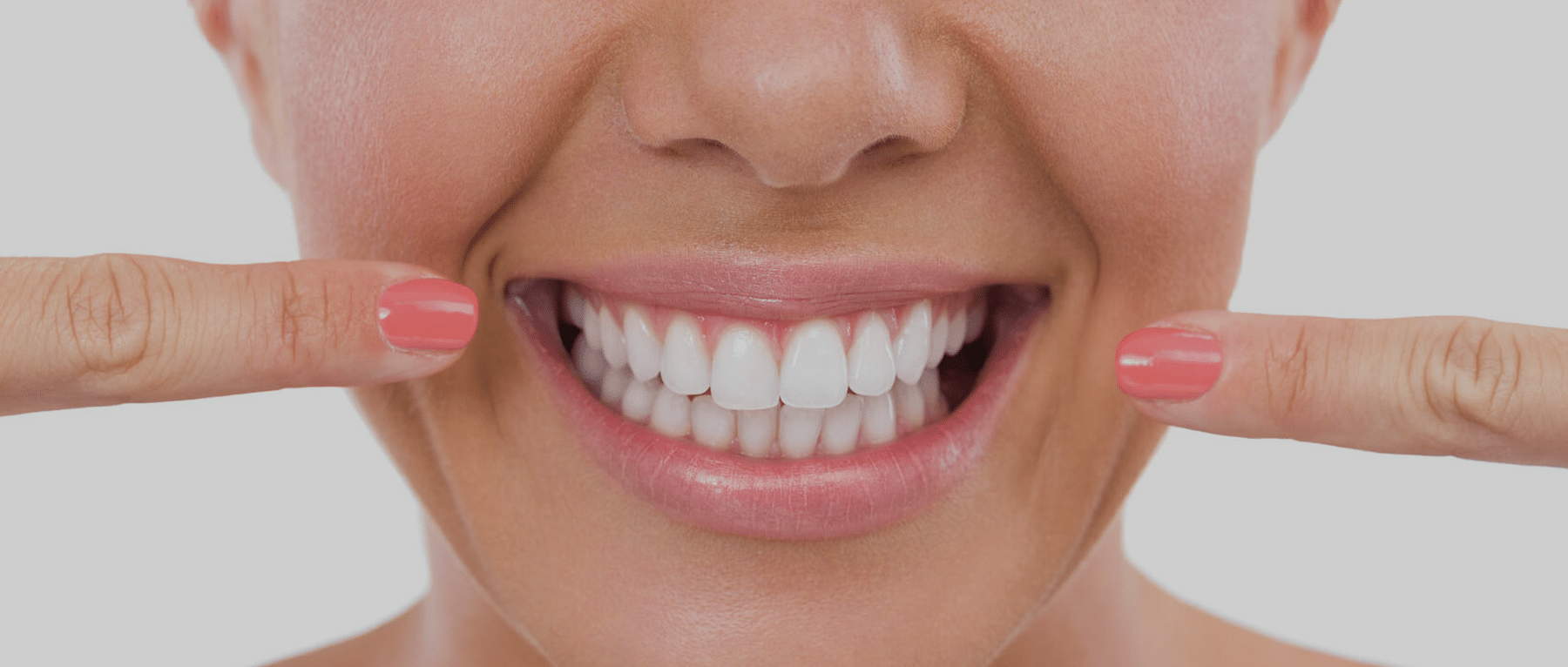 Air Polishing (stain removal) is a procedure is used to remove stains by mixing fine particles of cleaning pearl agents with water blasted on to tooth surface. Due to its fine nature, the procedure is capable of penetrating in between teeth and removing also the interdental stains. This treatment is non invasive for the tooth surface or gums and is highly appreciated by patients for its efficiency and thoroughness in removing stains.
Removes up to 100% of dental plaque, thereby helping to prevent decay, gingivitis and gum disease
Far more effective than a traditional polish
No heat generated during the procedure
Additionally Air Polishing is a much more gentle process of stain removal and leaves patients with an evenly smooth surface across their teeth.
Air Polishing has proven results to remove even the toughest stains caused by day-to-day drinking and smoking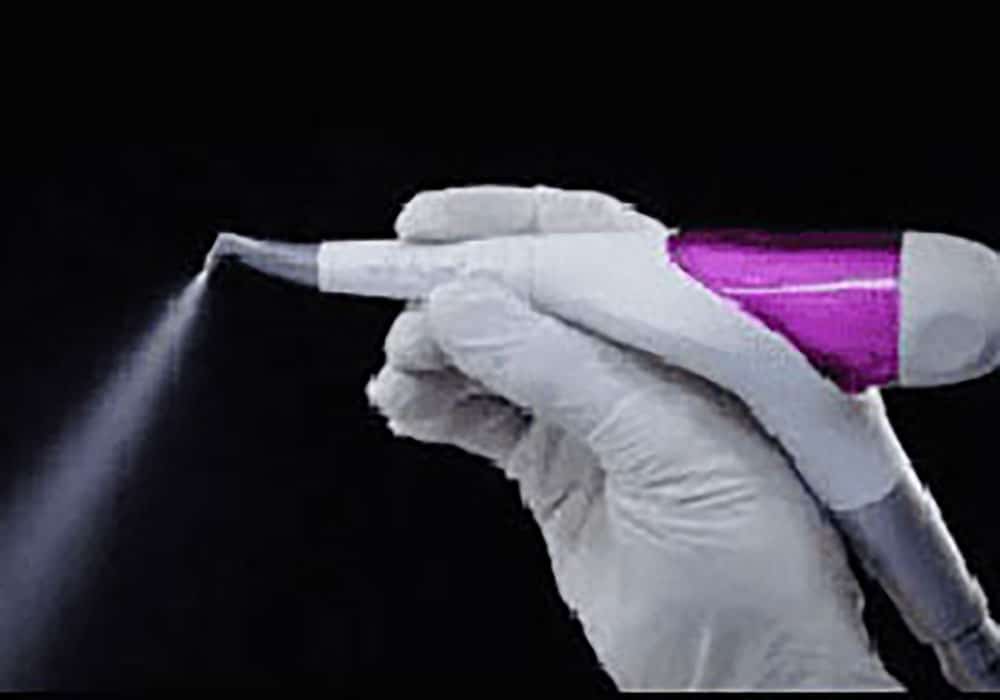 CONTACT OUR TREATMENT COORDINATOR
We can offer a range of solutions for your perfect smile. Just fill out the form below to arrange your consultation:
Our Treatment Coordinator's role is to use training and in-depth knowledge to inform and educate you, ensuring you can make informed decisions that are right for you.
This means that all our patients have someone to talk to, throughout their journey with us. Fill out the form and we'll get in touch.

Popular Treatments
Cosmetic Dentistry
Restorative Dentistry
Dental Implants
Teeth Whitening
Hygienist
Emergencies
If you are already registered with us and require emergency treatment please call the practice to book in.
Opening Hours
Wednesday
8:30am to 5:00pm
Thursday
8:30am to 5:00pm